About us
Meet Your Hosts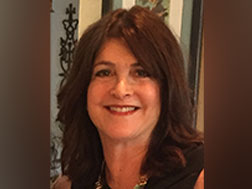 Randi Simenhoff: I cannot remember when social action, helping people who have trouble helping themselves, was not a part of my life. I also have a strong interest/fascination in international culture and travel. Finding the Jewish community in need was icing on the cake for this melding of my passions.
After implementing and directing the Social Action Program for one of the largest Southern California synagogues, mobilizing volunteers to help the needy, for 10 years, I had the opportunity to participate in a Jewish Mission to Cuba run by another institution. It was love at first sight. The Cuban community as a whole, from the culture and arts to the people 'got under my skin' and I felt the need to return. The first time a Cuban said 'thanks for not forgetting us' I realized I needed not only to return, but to organize and introduce others to this community with such limited resources frozen in time. Together with a "fellow-synagogue-employee" and friend, Rhonda, we moved forward with our goal of building bridges from our community to their's.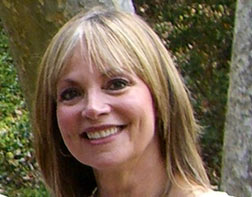 Rhonda Slater: For years I had been fascinated by Cuba, and this island has yet to disappoint me! Cuba is a country with warm and inviting people, rich in the arts, culture, music and beauty. Although some consider it to be simply a Caribbean island, it is more reminiscent of Europe, complete with the splendor of magnificent architecture, wide sweeping boulevards, amazing beaches and the grandeur of days gone by. Cuba will once again become the Paris of the Caribbean.
I made a commitment to bring our communities together while letting Cuban's know they are not forgotten. Many visitors query, "What can we do to help these wonderful people?" When in Cuba, I make a point to speak to people, find out what they truly need. We are hoping to bring support to Cuba mission by mission. Our goal is to help restock the pharmacies' empty shelves, bring basic supplies to the synagogues, senior centers, schools and a variety of other institutions.